Find me again,find another.
March 27, 2010
Is it enough to say that you've lost yourself completely?

Even though now,you know yourself better than you ever have..

Is it never quite enough to stand alone?

With every strike of independence you could make,

But every fear written across your face.

Is it now,

or was it ever?

Are your screams loud enough,

Are they going to hold out for you when the darkness comes creeping in?

Will they let you down,

Let you go,so haunting every time,

Lose another,

Only a number,

We lost another,only a number.

We've lost her,she was only a number.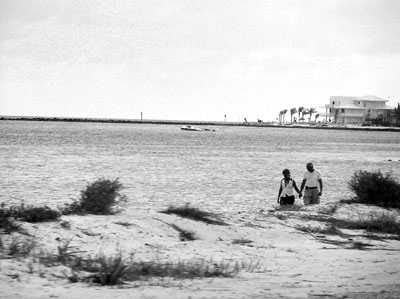 © Edgard B., Coral Springs, FL