Night Skies
April 27, 2010
The good long nights
When the night sky is
Filled with stars,
Our fire is taller than us. And we
Sing our songs in a circle
All holding hands
Cars pulled up as close as they can
Be. Windows rolled
Down with our favorite tunes
Loud and clear
The smiling faces,
The couples that seemed glued to
Each other.
Your hand in mine,
And mine in yours
We are all happy,
So happy
And I can see why
We are young,
Not a care in the world,
We are in love
And nothings going to stop us,
We are unbreakable
Know one can take us down
We are just some kids,
Trying to have our fun.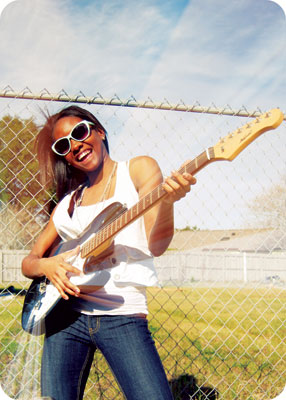 © Kristen S., Orlando, FL