going back to you & me
April 25, 2010
You might remember
you and me
eight years old
barbie games
and imagination.
You might remember
both of us
grade seven
drama
boys and gossip.
Then
first year of high school.
You might remember
me. And you
changing
changing clothes
changing opinions
and boyfriends
broken hearts.
You said
"I'm branching out."
and I stayed behind.
I learned band aids don't fix things
forever.
But what you won't remember
is how I wish I could
go back.
Press the undo button,
try to see things from your side
and mean it
when I said I understood.
I just can't go another day
wondering why
we silently said
goodbye.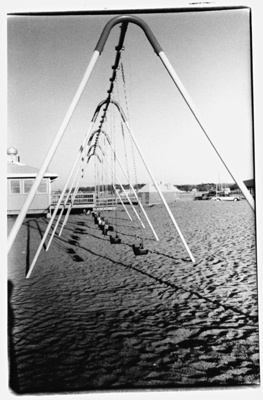 © Gina M., Marblehead, MA