We Stand
April 30, 2010
We stand together strong!
We cannot be shaken.
We will not be broken,
Fading way into shadow.
This world is challenging,
But we will rise and concur,
Standing agents the wind,
Pervading over the army of
Hate and corruption.
We stand together brave!
We cannot hide.
We will not shrink away,
Without a word or thought.
This world is troubled,
But we will help one another
Believing in the unbelievable,
Saying truth and hope,
Not backing down,
Even when it seems impossible.
We stand together loved!
We cannot be brought down.
We will not be forgotten,
Cast aside in bitter hate.
This world is unkind,
But we will save and care,
For those locked in cages of hurt.
Stopping persecutions with words,
Never giving up of forgetting,
Saving the lives of the damned.
We stand together as one!
We cannot be separated.
We will not be divided.
Leaving each other to fend for them selves
This world is fractured.
But we will bring it together again,
With hope and faith.
Becoming a nation of believers,
With one goal.
We stand together!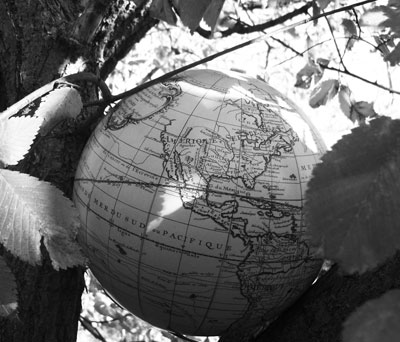 © Ella H., La Vista, NE