a day to stay (inside)
May 3, 2010
one blustery day.

two cups of hot cocoa - one for me, one for you.

three minutes into the sitcom, and

four popcorn kernels later,

five hours have chimed on that grandfather clock I hate.

six kisses on the neck, the

seventh on the lips.

eight words spoken to you (i love you and you are my rock)

nine o'clock and it's time to go,

ten drops of rain and eyes aglow.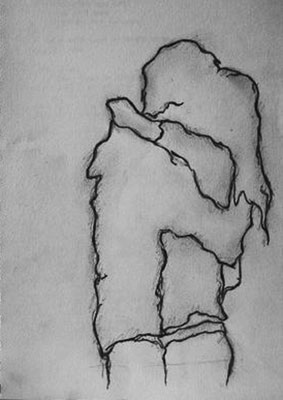 © Nicole B., Newcastle, WA