I Still Miss
April 15, 2010
Someone always gets their hearts stomped to the ground
I guess this is my turn
I keep trying to understand what I did so wrong
To deserve all this hurt
And go ahead
Just laugh at all of our time well spent
And all of the things we represented.
I wish that you were hurting too
But you aren't.
You're the one who told me that we're through
You didn't even say sorry
But I still miss you
I'm just a sucker for a heartbreak.
And I knew this was coming
I just decided to ignore it
And I began humming a new rhythm inside my head
That saved me from a load of regret.
You betrayed me
Ruined everything that I had
I'm falling apart
Look what you're doing to me
Just go and break my heart
You didn't even say sorry
But I still miss you.
Took away experiences
That you're only supposed to have once
Maybe you weren't even in love
But I was.
I loved you.
To no measure of uncertainty
And it was all a lie when I smiled and told you
"I never felt a thing"
I wanted you to be happy
And I'll smile through my tears, even though I'm watching
You whisper in her ear
You did what you promised you never would do
You didn't even say sorry
And I still miss you.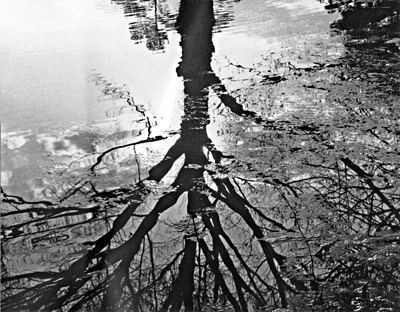 © Ciara B., Kennesaw, GA