Spring Story
May 4, 2010
When girls read books and take purple walks,
they talk too much.
Acting smart as wild whispers crawl
on the grounds of their lost minds.
They have garden parties
in floral dresses
in pretty little smiles
in beat up shoes and secondhand lawn chairs:
A parade of sun-down-casual-formality
Spring is
never
having to
match
your
shoes
and sea and stars
go wonderfully
together
without
the
Moon.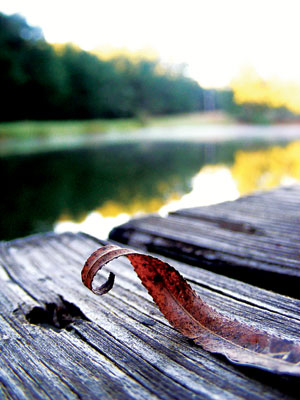 © Jack B., Central City, KY