But Why?
May 4, 2010
They treat me wrong,
then they want something.

They make fun of me,
then expect me to offer my help.

They tease me,
then expect me not to retliate.

They pretend to be my friend,
then they laugh behind my back.

Do any of them stop and think
about how I may feel?

No.
But the question remains...

Why?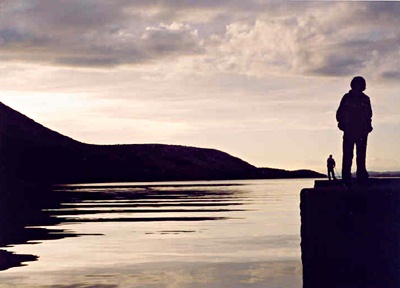 © Julia K., Nagykovacsi, Hungary