Behind Closed Doors, Closed Eyes, Closed Worlds.
May 3, 2010
A razorblade across the arm
Not down- across
Little children always sing
"Across the road; not down the road"
A mockery of the pain.

A finger down the throat
The acid rumbling up
The bubbling feel-
Tears filling the eyes
Brush the teeth.

A cigarette to the skin
Smell the burn-
Leaving scars
Prepare excuses
"Was working on the car."

A rush of pills in the mouth
Chase it with water-
Don't want to hurt the throat
Recommended dose: just take one
Those idiots don't know.

The blood-
The pain-
The barf-
The burn-
The trip-
It's all the control.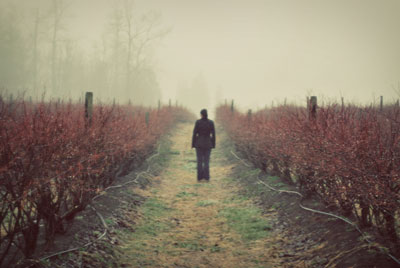 © Molly H., Lynden, WA