Its Not
April 29, 2010
It's not the heart
With fluttery incompetence
That tastes the salty ocean
But never takes a full sip.

It's not the brain
Muddled with equations and
Overstuffed with useless dates
That never add up to closure.

It's not the fingers
That tap tap away at the keyboard
In a preprogrammed path that
Winds around everything important
And leaves the right keys behind.

It's not the eyes
Always sucking in the confusing colors
But never seeing the shapes
With their delicate precision
And meaning that is never seen.

It's the soul
That sings forgotten melodies
To the aching bodies
That strive to remember.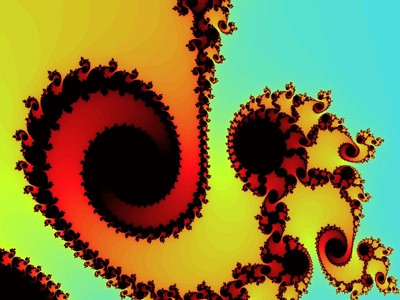 © Ryan P., Greenwood, CO