Face of Our Future
May 4, 2010
The base of our future is strong now,
But no matter how hard we try,
This day shakes our essence to the ground.

This is the moment when we say goodbye.
Hundreds of memories come to an end.
Our wings are unclipped; now we're free to fly.

We search the crowd for a close friend.
Holding hands, through humid weather,
Scared of the future, no need to pretend.

This is the day we'll remember forever.
Laughing and crying, emotions run wild,
Reminiscing over our times together.

Looking back on the days when we were only a child,
We grew up so quickly, time passed in a heartbeat.
Not a frown in site; but a tearful smile.

Now it is time to walk across the concrete.
Shake hands with our future, a smile on our faces.
Hopefully, our future is not on the street.

Friends gather in a circle, longing for embrace.
Our parents cheer, loved ones as well.
Haters boo, as they try to disgrace.

Diplomas come, we raise it and yell.
I see our futures, and I will tell:
EACH AND EVERY ONE OF US WILL DO WELL.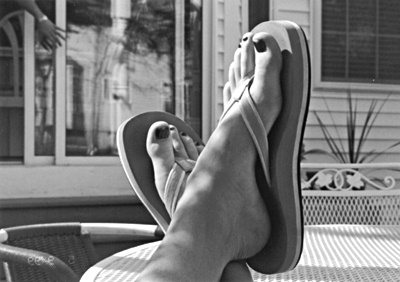 © Alexa S., Marblehead, MA