Lost...
May 8, 2010
Last night, I popped the earphones in
And listened.
It was the first time
I had heard you since the death.
In some ways,
I felt my soul healed.
Yawning holes made full again
With your swirling lyrics.
But how can I forget you?
Your life snuffed out just like that.
The meeting of our eyes
In that restaurant downtown.
Cars go by,
People talk,
The Italian food is served.
Life goes –
On?
For a moment, no
A lifetime,
I had you.
And then
You
Were
Gone.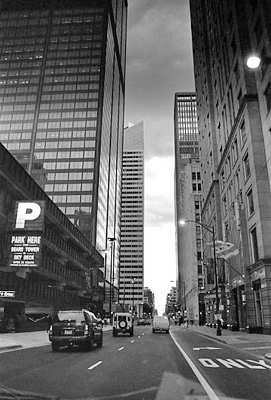 © Alexandra K., Chicago, IL