Only a Tree Knows
May 9, 2010
You can believe the text on the screen
Though, you will never truly understand what happened in the scene
You could memorize the whole book
I know more, in just one look
You can always study the time period or the place
You will never take in the emotion glued to his face
You may know the history
Do you know why?
The grudges?
The emotions?
That made millions dies
Only I know

Eternal bumps and wrinkles cover my torso
My eyes and ears, veiled
My thousands of arms shoot up to the sky
I am eternal life
I will never die

If you only knew
How things came to be
Oh, the boundless battle for liberty
From ink that declared a group, a nation
To not even an ounce of salvation
From families caring so much for each other
To brother versus brother
From bombs that hit, one then two
How selfish this nation grew?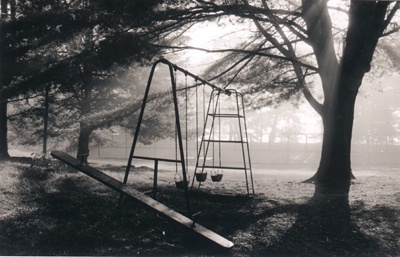 © Steve S., Marblehead, MA