My Pain
May 6, 2010
We thought this friendship would never fade away,
But somehow we strayed from the path that we had.
I don't know what to think
I don't know what to say
I don't know what to do.
Ever since we met I couldn't picture my future without you.
But I guess I was wrong.

But maybe years from now…
I can think back and know that this made me strong
My soul won't be sore
And I won't give a ***& about you anymore.

But its still 6th period,
Im still holding back tears,
Trying to forget all these years
And the spears you stabbed through my back.
I still have that hole in my heart and
Doubt in my mind.
I hope one day you feel pain like this kind.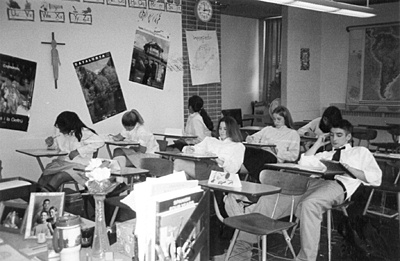 © Fox V., Whitesboro, NY