Think About It
May 12, 2010
Think about
what you've done
in the past,
present,
and even what you will do
in the near future.

Have you teased?
Bullied?
Made fun of?
Was discriminatory against?
Did you ever stop and think
how they feel
deep inside,
whether they show it
on the outside
or not.

Think about people
you've seen bullied.
What did
you do
about it?
Nothing, probably.
You just stand
and watch
as someone gets
humilated.

Small things
become big things.
One act of discrimination
can lead to
a nation wide one.

Now think about
all the little things
that started
The Holocaust.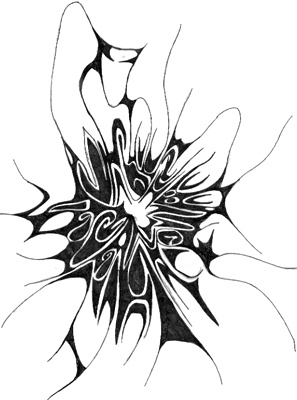 © Ansley F., Tifton, GA