My Guardian Angel Daddy
May 12, 2010
When I was only four years old,
God took my daddy away.
Cancer had stole his life,
And left us in dismay.

It shook our world,
Crumpled our lives and messed us up real bad,
It stole my childhood,
And made us all real sad.

But I do not cry anymore,
Even though I still do miss,
Just because my daddy's not with me,
Don't mean I can have happiness.

He watches over me everyday,
He keeps me safe and sound,
He sits by Jesus, smiling bright,
With angels all around.

I know that I will see him,
When my time on Earth is done,
Until then he's my angel,
My happy and my sun.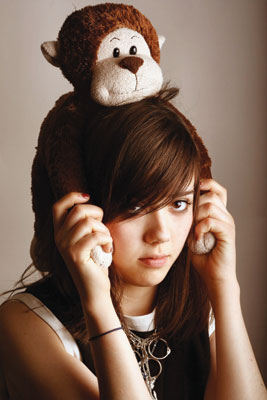 © Elena P., Bronx, NY