Truee Lovee..
May 12, 2010
Our eyes meet.
I can clearly see
what I mean to him.
Our hands brush.
The energy transfers,
from him to me.
And our lips touch.
An electric shock
flows through my body.
Could this really be,
what it feels like
to be in love?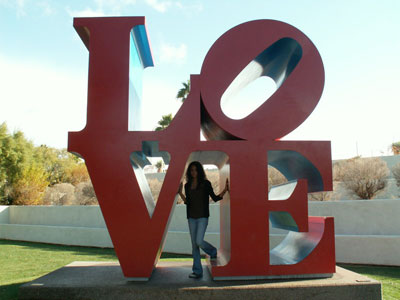 © Shannon E., Glendale, AZ