Vocal Sunbeams
May 11, 2010
Embracing my frozen soul with a lonely hand
I walk my barren wild wintery mind...
Why has summer gone?
Why did you give up, and raise the white flag of pale winter?
I guess I will miss you green healthy memories.

Cold crystals of doubt have grown with a gradual sharpness.
Slowly piercing my morels.
I am scared deep.
Then I saw your soft fair featured face.
To my chill, solemn,
Frozen soul




you are my Vocal Sunbeams.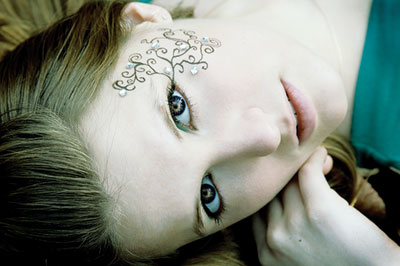 © Michelle B., Blairsville, GA