what is love?
May 15, 2010
what is love?
is it a funny feeling you get when you see them?
or the joy of watching the doves fly around?
the way you stare at them makes your heart beat even faster?

no its not
love is a accursed thing
it makes you happy, but brings you the pain
it rips out your heart just for the pleasure
before laughing as the ravens of regret eat it out
you begin to cry out as they walk away

so what is love?
Whats the difference between the pain and joy?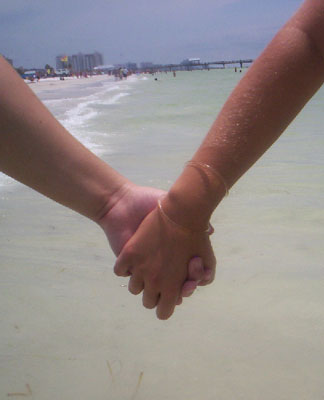 © Belinda H., Palm Harbor, FL