Sunshine
May 20, 2010
I hear it everywhere.
Teens putting on a mask
To hide thier fear.
I remember when I used to be like That.
I would pretend I was less than
Everyone else.
I never showed my true side,
But I wanted to.
I assumed
Nobody would understand,
And push me away,
Or worse,
Feel sorry for me.
I am different now.
I walk down the halls,
not in a slouch,
but with a smile.
I gained understanding
with my friends,
And life within my God.
I love my school.
I love my friends.
I love my parents.
I love my God.
I love myself.
I love my life.
Things are better now.
I still remember
When I used to hate the world,
But now I ponder,
How I love it so.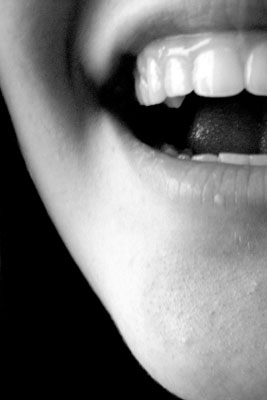 © Katya K.