....Love?
May 20, 2010
What are you love?
A disease, a trick, a stunt?
Where are you?
You can tell me
Does everyone have you?
Do we have to find you?
Are you…..
Bad or good
Do you have a temper?
Or are you bashful
What are you love?
Have we ever found you?
Are you right under my nose?
Love
Please I need to know
Love, Love, Love
What are you?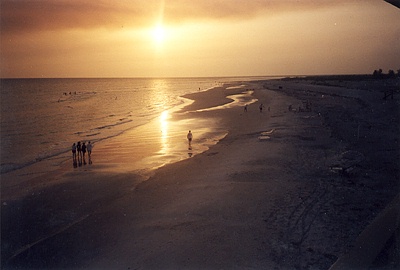 © Sara C., New Port Richey, FL