Contrasting Shadows
MAG
May 15, 2010
I wish I could just
dip my hand into the light of morning
and spread it evenly
across your deepest shadows.
These are the places where you hide
and everything is tucked away neatly:
all the words you want to set free
but that remain caged
behind the soft darkness.
Don't you know these things multiply?
They only strengthen behind the bars.
And someday they'll spill,
made savage by time.
They'll cut across this town
this sad, awful, beautiful town
where day and night lean toward each other
but never meet.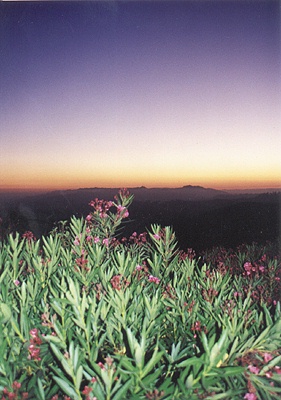 © Michelle L., Suffern, NY