You're Just a Boy
May 18, 2010
A glance like a bullet
I hate you. You bring out my weakness
With you I cannot hide like I can with others
You know me better than I know myself
A mirror I wish I could crack
A face I know belongs to an angel
Lent to you so you can destroy me.
Word for word, touch for touch
The threads are coming undone
The hem has fallen already a few inches
Get away from me, I will break you
You can't do this
Did I seem weak? Like a woman who needed to be rescued?
Did you look in the mirror and see a knight in shining armour
When actually you're just a boy. A boy who
Breaks hearts and drinks beer
A boy who thinks you understand me when really, you don't
No one does
I'm a puzzle with one piece missing.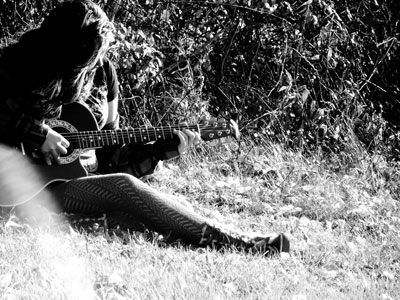 © Chela T., Southampton, NY