You Let Me Down
May 18, 2010
"I'll Be There For You. I Promise I Will."
You Lied To Me,
You Shut Me Out.
Without You, My World Is Crashing Down.
I Could Talk To You,
Day Or Night, But Now All We Do Is Fight!!
I Can't Stand To See You, Or Hear Your Voice,
Your The Reason For My Pain.
The Reason Why It Rains,
Your The Blame For My Scares,
And My Broken <3!!
You Completed Me,
But Then You Crushed Me,
Behind My Back.
I Mean Like "What The Crapp!!"
I Hate You For Who You Are,
I Hate You For Who You Became,
I Hate You....... And Your The Blame!!
The Blame For It All.
My Tears, My Pain!!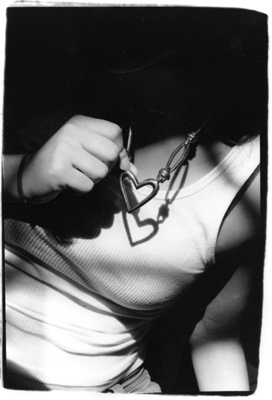 © Julia R., Bethesda, MD