Whatta Player!
May 18, 2010
Do you think its funny to hurt me?
Do you like to see me cry?
I want to hide away,
To let my heart heal,
Dont want memories of you and i.
Your gone and i need to move on,
I will just hold on and be strong.
I think of you and i and all our fun times. But the question that keeps playing over and over in my mind is:
Why do i cry,
Over your lies?
Why do i love you,
Really why?
Why do you hurt me,
All the time,
Can you tell me why?
You say you love me,
And your really sorry.
you you dont, and your not!
you repeat your mistakes and continue to hurt me.
So now do you see,
What your really doing to me?
Obviusly Not.
Go smoke, Go drink. Go have fun with all your freaks!!
But dont come back to me.
I will continue to hime my tears,
I will be brave and face my fears, I will block you out without a doubt. So go Have fun.. And live your life!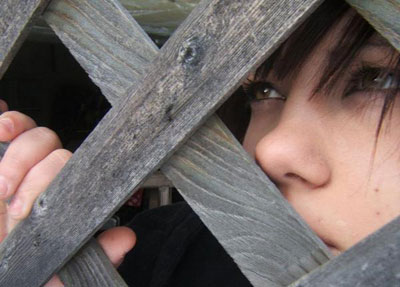 © Krystal B., Bloomingdale , IL