I Wish I didnt Love yu</3
May 18, 2010
The Pain,
The Tears,
The Good Times,
Loosing You Was Like Loosing My Mind.
All The Smiles Whent Away!
And My Fears Came Back Today.
Why Cant You See,
You Were Life To Me.
I Thought About You Non Stop.
I Drempt About You All Night,
You Will Never Escape Outta My Mind. No Matter How Hard I Fight!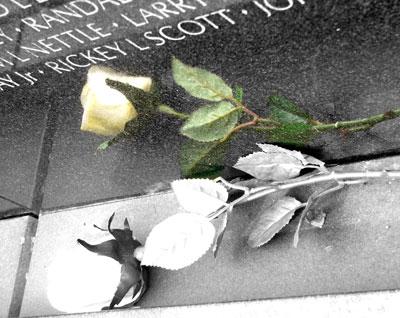 © Kimber E., Yorktown, VA