Mental Snapshot
May 25, 2010
A shudder and a blinking flash.
The perfect moment captured
And saved instantly to my memory.

Candid, natural, comfortable,
Genuinely happy together.
One
Last
Time.

I imagine printing it out
As a tangible reminiscence,
To clutch in my trembling hands.

I imagine the edges wearing down through time.
Soft. Faded. Bent.
Past the point of
Recogintion.

So I keep the flawless freeze in time
Tucked in a special folder in my memory
To refer to when nothing palpable remains.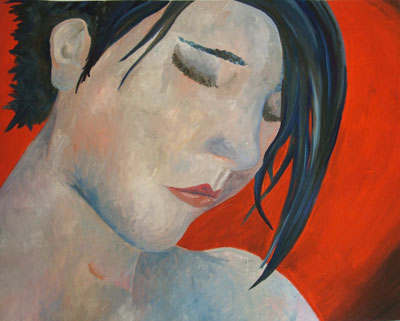 © Lindsay S., Billings, MT