Nightmares in Disguise
May 16, 2010
Dreams are nothing but nightmares in disguise.
They use the ultimate method to destroy us.
Giving us happy thoughts and comforting us.
But in the end, we always have to wake up and end the beautiful nightmare.
We must always return to the world and reality,
Knowing that we will never grasp the bridge between the two.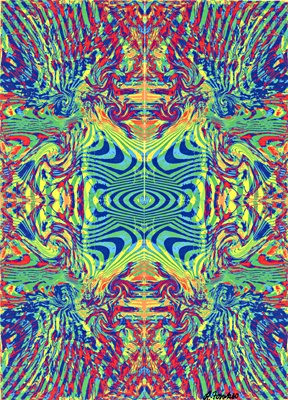 © Ashley F., Quincy, MA