Relentless Lullaby
May 28, 2010
Now I lay me down to sleep
I pray the Lord my soul to keep
Let these waves be my soothing lullaby
Let these burning mute stars forever stay alive
Perpetually shine relentlessly like these crashing swells
That carry on regardless of what the story tells.
Through day and night they continue to ripple
The sea, oblivious to even a tiny dribble
Of a beginning storm, or the wailing cry of lost mothers
Whose sons went out to sea with their crew-their brothers-
Never again to return home. Relentlessly the salty nodes
Shake the waters, some unknown enigmatic heavenly code
Of Mother Nature, never to be cracked by our mundane minds.
As I lay here now in this cradle-like chamber
I am reminded of your kiss, your sent here that lingers
On the threshold of my nose and the corners of my mind- and I say
Force yourself, my love, from this hypnotic state!
Break free, my God, and live! Can you not relate
To these white-capped waves that rock me like a child tonight?
Leave your work that has spoiled, turned menial, despite
The fact life is not always as beautiful as they say
Drive nightmares-imaginary and breathing- from your mind away
Leaving only memories and whispers of before. Release that fire
That burns in your belly, and has from the start. Let that desire
Escape through the bars in which it to often retires
When I know you were made to do much greater things
For I can see right through you, your skin like cellophane
And inside hides the potential and wonder your calloused heart contains.
Come closer, my love, cast out all your fears
Forget all, crawl inside the sheets with me, and whisper in my ear
That age-old prayer, by-and-by,
And rock me with the waves, my relentless lullaby.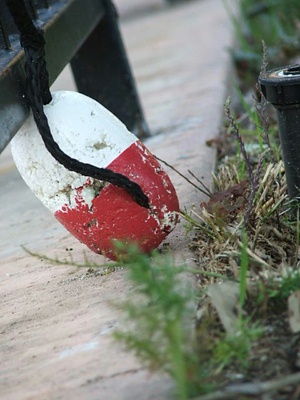 © Katey C., Malibu, CA