In The Clouds
May 29, 2010
Up here all the barriers between people break.

Down there we attack each other, like snakes.

Around this area war is a waste of energy, time, money, and it ruins our earth.

Around there a few million deaths doesn't matter, there's always more births.

In this world there is no genocide or mass killings.

In that world wiping out races and animals makes life more thrilling.

In the sky, up in the clouds, we find compassion.Even in large crowds of diverse people.

But down there it's different.

Up here in the sky it is a dream. Maybe someday, things will change.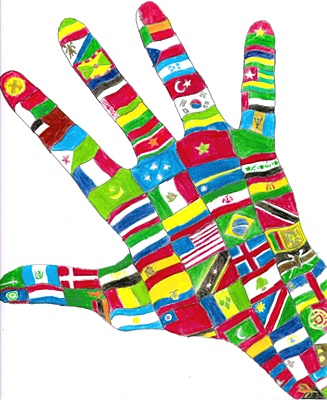 © Adeline N., Ridgefield, C