Plank in my eye
May 29, 2010
I shutter at genocide; African women forced to be wives,
but last week I ignored my mother's cries.
Last week a sixteen year old mother beat her child to death,
and I wept, yet I hear screams of abuse next door and remain deaf.
My childhood friend abused drugs to death,
his little brother's on the same belt and I keep silent,
quietly hoping his blood won't be shed.
When I see the evil in my fellow man I stammer,
but I can only stare how dare I judge others for what I'm guiltily of.

The thief's that's on trail wears the same label as me.
The bigot I see ridiculed on TV is no worse than me.



The liar on witness stand is in the same category as me.

Upon this grand stage we all have our parts but I'm not fit to be judge.

Hopeless, if I can't who is fit to judge?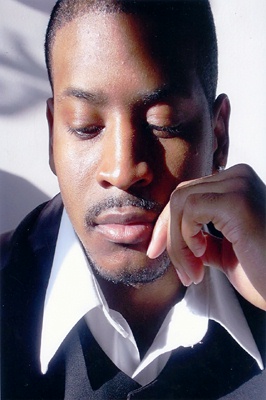 © Nicole C., Eagan, MN