Why...
June 4, 2010
I don't even know why,
Why I try
When all I do is fail
Trying will never avail.
I work and work
Never to shirk
And yet I do not succeed
And in turn shall lead
To a hopeless me
With dreams that are even more blurry.

How do they do it?
That type of Flawless culprit.
They couldn't trip if they tried.
They never cried.
For them, it comes naturally.
Jumping blindly
Over and over the vault
Never—not ever—with fault.

A me without hope
Makes me wish to elope
But I know
The trees that billow
And cover my mind with dread
Makes me feel half dead
And still I try
Oh why—why.
For, when I so desperately try
Still, it goes awry
Of all the things I do to be
A perfect beauty.
I cannot help but be
Poor, uneventful me.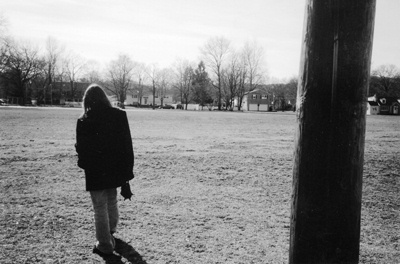 © Rosalie P., Pompton Plains, NJ