All I Want To Do Is Cry
June 1, 2010
A day of work,
A day of heartbreaks.
A day of focus and
A day of headaches.
All I want is to
Relax.
The day is young.
The sun is beaming.
The birds sing well,
While I am dreaming.
All I want is to
Relax.
So...
I climb so high,
I reach to the top.
I take a sit down,
And just look up.
All I can see are
Clouds.
The turtle cries,
Becasue hes too slow.
The baby elephant,
Is left alone to grow.
Now,
All I want to do is
Cry.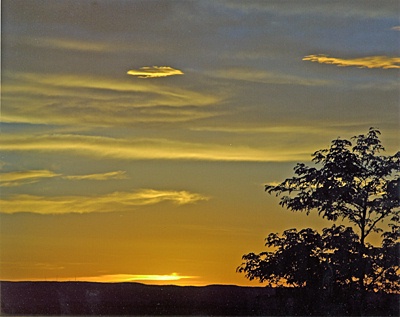 © Elizabeth B., Wichita Falls, TX