Pictures
June 1, 2010
P-perfect faces of each and everyone,
I-identify your loved ones.
C-control the hidden emotions,
T-tortured emotions behind a glaring smile.
U-a Universe of lost, ripped and burned,
R-recited smiles that were never really earned.
E-excited? Not really, just smile for the picture,
S- the smiles and scenery,
OF MY PERFECT PICTURE.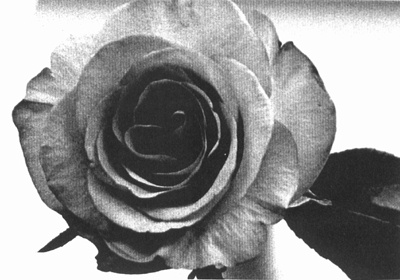 © Liza C., Seattle, WA