These Tears I Shed
June 5, 2010
Tears shed

my tears being shed.
for my own self pity.
for the words I get called.
the way people stare.
the whispering.
pointing at me.
hush hush talking.

the tears I shed.

for the family drama.
the yelling.
the talking.
I'm the disappointment
they wish they didn't have.
the one wrong thing in there world.
the shameless child.
the mistake.
living with people that don't want you.

the tears I shed.

is for my self.
the selfless pity.
the way I look.
bags under my eyes
form lack of sleep.
clothes so our of style
cause I can't afford new ones.
the way people look at me.
the hush words.
"freak"
"loser"
"hag"
"homeless much?"
the words that sting
like bullets.
the talk about me.
the words flying at me.

these tears I shed.

are for everything
in my pathetic life.
a life where I'm not wanted.
where people would be happy
without me in there life.
where I could disappear
and have no one notice.
a life where nothing matters.

these tears I shed.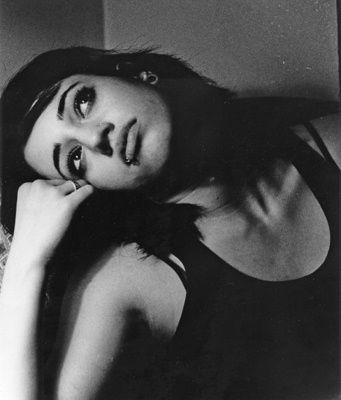 © Jessica B., Bethesda, MD