A Word is Worth a Thousand Pictures
May 30, 2010
I've never really appreciated photography,
Yet the sight of my old writing journals,
Full of half-formulated ideas
And chicken scratch only I can decipher
Opens my mind to the picture world my words create.
These ratty notebooks covered with discolored sticky notes are
Photo albums of my life-
As I read, I see thoughts frozen in time,
Just as a scene is captured by a camera.
The one difference, though, is that
The syllables and lines and stanzas of my poetry
Are far more beautiful than any image
Could ever dream to be.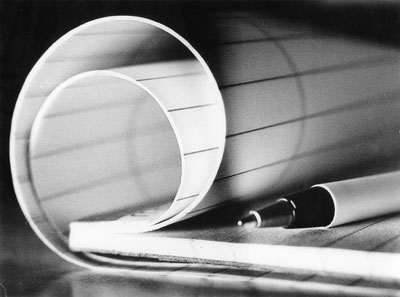 © Samantha M., Bethel, CT