Wordplay
May 30, 2010
Even as a writer, I fell victim to his words.
Oh, did he have a way with words.
The things he told me made me feel so special,
So beautiful,
So loved;
Perfect in every way.
But as a writer, you'd think that I'd be able to
Spot lies from a mile away.
As a writer, wouldn't I know that
Words are only as powerful as you let them be?
That they can be twisted and manipulated
To make you think and dream and feel
Things beyond reality?
As a writer, I can't believe I let words play me.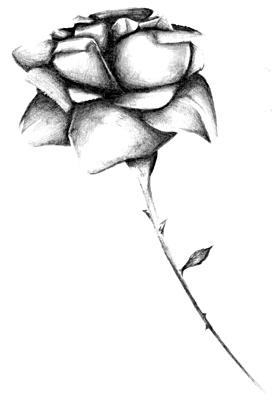 © Yisrawayl G., Philadelphia, PA