Ode to a Warm Summer day
June 5, 2010
Ode to a warm summer day,
Bathing us in your sunlight,
Giving to us thee gift of your warmth.

How you make everything so beautiful,
How you make the trees a lushes green,
How you turn the sky a brilliant blue.

Your days are filled with fun,
Fun with friends,
Fun at the beach splashing in the salty water,
Fun in the sun

Your days make the perfect conditions for everything,
For reading while under the protection of an oak tree,
For sparking inspiration for the perfect story.

Ode to you my friend,
Ode to you my hero,
Ode to you a warm summers day…..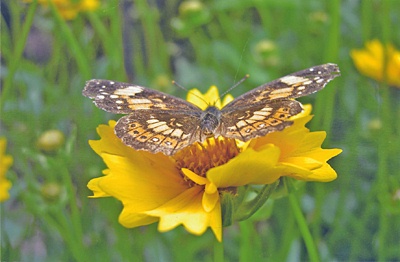 © Michael T., Letart, WV