Paradise
May 22, 2010
I found him in the most bizarre place
the one I had skipped over,
always right there in my face,
the one who was there,
who held me as I cried,
held my hand, cradled me in his arms.

I never saw myself falling for him,
my best friend there,
through thick and think,
ever so gradually I saw myself fall,
catching myself ever so slightly,
protecting myself from unwanted heartbreak.

The one I have found,
knows all of my past,
caressing the scars I hold with shame.

He see's me at my best
He loves me at my worst
He knows all the thoughts I have

My best friend
My other half
My one true heart and soul
I found happiness,
in an overlooked wonder
with my hand now intwined in his.

Together with him,
it all seems right,
smiles through love and cloudy rain,
I have stepped inside the gates of heaven,
Within them I have found
my paradise.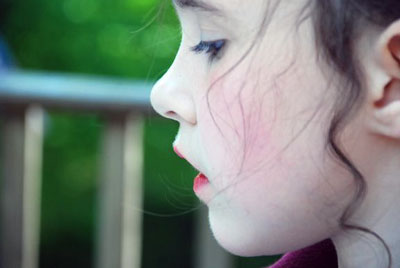 © Julie P., Rochdale, MA