Obtuse
May 22, 2010
Each day passes by
with the tick of the first and secondhand.

Hands being held all around me
but mine is the only one left to sway alone.

I see lovers amongst the crowd
and I stand here alone.

Thousands of heartbeats around the world
but the only one I know is my own.

Thump Thump
Skip A Beat
As I travel home

I see myself missing you
but my heart and head knows better

I crossed the world alone tonight
all alone
without your help

I see myself wanting you
but all I see are your lies.
I think to myself
what a wonderful world

without you.

I can breathe
I can speak
I no longer have to cry
I can see myself in anothers arms
and all I do is smile.

Why stay for the one who left
who didnt want me now or then

My eyes stay wide and open
just like my arms
towards my new love.

This one who says im beautiful
thought so before my make-up.

My friend through all the bad times
the guy who never let me down.

He knows my past
He doesnt judge
He says
He wants to be my future

Im smitten
Im gone
you no longer have control.
By your lies that lay so perfectly
on the tip of your oblong tongue.

Have her
treat her well
you got your wish.
I am gone, we are over
So long my obtuse friend.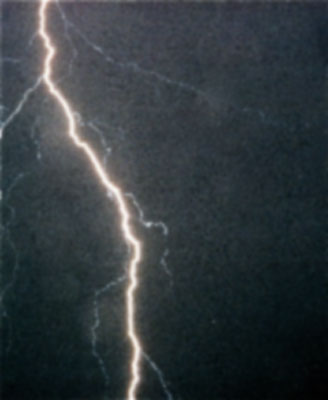 © Zachary C., Arlington, TN