Do You Remember?
June 8, 2010
Hey you.
Yeah, you.
Do you remember me?
No?
That's too bad.
I remember you.
Could I ever forget?
Don't you recall –
That time we walked together, through the trees
Talking about everything, nothing, and anything in between –
No?
You don't remember that you told me my hair was pretty?
You even ran your hand through my not-quite-straight, not-quite-curly locks.
No?
What about the time when you bought me ice cream?
You told me you were expanding my horizons
Introducing me to a new world of ice cr-
No?
I suppose you don't remember that walk on the beach in the moonlight, either.
The one where we were messing around
And then I fell in the water.
You took me to your house for dry clothes.
Remember?
No?
Don't be sorry. It's all right.
I can't expect you to remember everything, I guess.
After all, it was mostly my imaginings…
It really is a pity that you only exist in my writing (and dreams).
I think I'm in love with you anyway.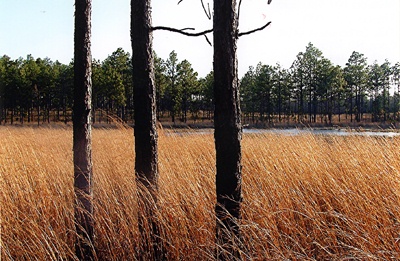 © Mikaela M., Cary, NC