Forward
June 8, 2010
Walking with a hole in your heart, dying to be healed.
Smile on the outside, face streaked with tears in the dark.
For others the sun rises and sets.
For you, forever hidden.
The slight point of hope in your heart breaking into pieces.
You watch them fall and shatter as they hit the floor.
But tomorrow is a new day.
A new start.
Another chance.
Dry your tears. Stand your ground. Walk with pride.


Don't look back.
Don't turn around.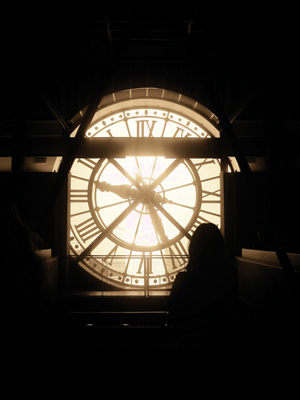 © Treza R., Kalispell, MT