path of eternity
June 9, 2010
Imagine a place where everything is pleasant and optimisic. And nothing pesstimitc would occur. And going to this destination would be called "the path to eternity"

And everything that happened in "the path to Eternity" is what you would expect in a fairytale.
What If explained to you that this destination( which you assume is dreamland )of going to "the path of eternity" was possible
and you could be guided to "the path of eternity" with guidance of two girls named Destiny and Madison.
Once lived a girl named Destiny and her mentor Madison.
Madison wanted to help Destiny lead her to "the path of eternity".
All Madison ever wanted to accomplish was to lead Destiny to the path of what I call eternity.
The more Madison offered help the more Destiny denied me and what I had to offer.
So Madison became persistent and you finally accepted my help. At first Destiny was Cautious and self-conscience and refused to let Madison see her true self and personality.
Destiny had built a wall against me so Madison wasn't anywhere close to getting you to "the path of eternity".
My goal was to guide Destiny in "the path of eternity ", however this wasn't as easy as Madison thought it would be.
I tried several times to get closer to Destiny however Destiny refused to open the door.
And her wall remained stable and intact,
so she had no intention of releasing her wall anytime soon.
All I ever wanted to do was lead you to "the path of Eternity".
And let you embrace your true identity. And realize you don't have to be a fraud to make people enjoy your presence.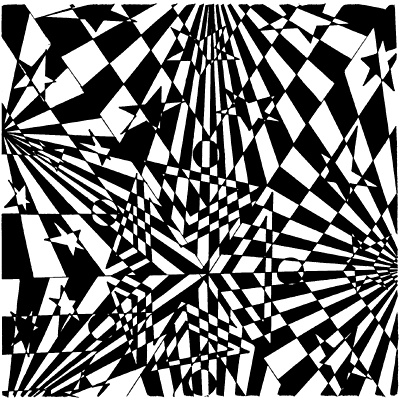 © Alexia G., Aberdeen, SD