Freak Like Me
June 9, 2010
Yeah, I'm a freak
gotta problem with me?
I couldn't care
you wouldn't dare to be me
yeah, maybe you're a sociopath
with hearts like black jacks
that's just your act
you don't have my back
and you're not gonna be
a freak like me
for the few who are there
yeah, we're sisters
we swear
they're a crazy
freak like me
screaming down the hall
like we don't care at all
just a little freaky,
crazy
you wanna join me?
are you scared to be freaky?
It's more fun
to go crazy
even if you are
a freak like me.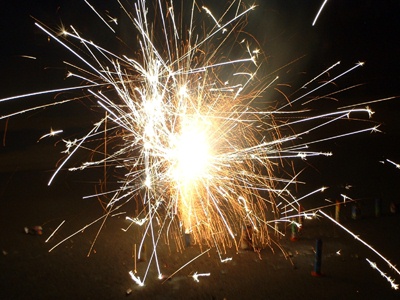 © Kevan B., Beaverton, OR