the obvious
June 13, 2010
some things will never change:
the way I write down everything.
how everything is kept for the memory
…
they way you
look at me.

while others will:
girls will come and go.
boys will come and go.
what we admit to each other.

why do we do this?
sit here and
act.
we're not actors or actresses just teenagers
yet we pretend we cannot feel the tension.

Tension. tension. tension.
its louder than thunder.
brighter than lightening
everybody can feel it.

compliments.
real feelings hidden under sarcasm.
looks, sharp as needles stabbing at one another,
daring to make a move.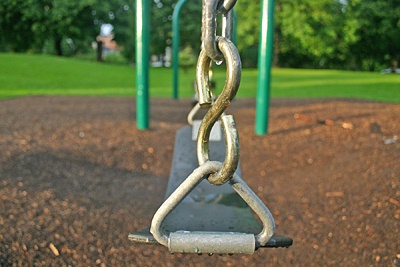 © Faith E., Albany, NY