Bad Luck!
June 14, 2010
Step upon the mirror's face
jump upon the cracks
in sidewalk tile and
worthless, shallow lies.
Be careful not to irritate,
be careful not to try.
If you happen to escalate
you ought run for the door.
Walk under a ladder,
knock over the salt
for if you knock one over
you could destroy both.
Stare at black cats running
and spit on earthy graves
for if you've tempted enough devils
perhaps all of the smiling angels
will leave you well alone.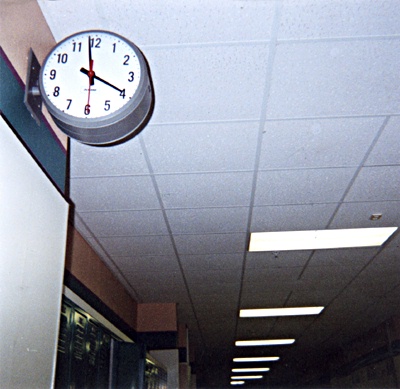 © Blake B., Highland Village, TX