I Am Strong
February 27, 2010
Here i rest within this room,
fighting the sorrow
picking at my soul.
I will not give in.

Here i ponder upon this night
silently inquiring
the meaning behind your words.
I will not forget.

Here i see the beauty of love,
slowly embracing me
withing its grasps.
I will not resist.

Here in this moment,
of this life,
I find the strength
Ive always had-but never realized.
I will not lose.

I am strong.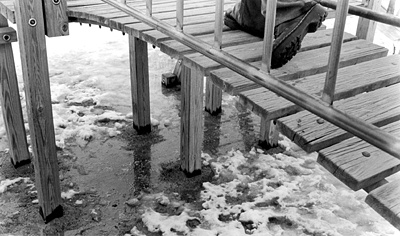 © Rebecca S., Marblehead, MA