If I were a guy...
June 18, 2010
I have somtimes wondered what my life would be like if I were a guy.
Would I feel the say way?
Would love mean the same thing?
Would I hate stronger?
Would the pain I feel as a boy be stronger than as a girl?
Would I look at birth the same way?
Would I feel comfortable in my skin?
Would I have less compassion?
Would the way I think of sex be different?
Would I be me anymore?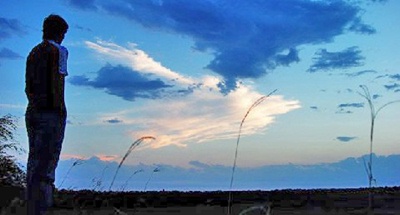 © Stefanie K., Katy, TX