Snapshot
June 16, 2010
In front of me, sitting restlessly, is the finest of felines,
The grandest of the grand,
The most cordial of cats:
Flicking a wire tail, dipped in black coating.
Fur as soft as
Butter
Clouds
Suede
Sweet words.
Minute claws flex, digging into the carpet.
The feline sits with a half moon arched back, proudly puffing out his chest.
He is covered with fur the color of fine sand stretching over the beach.
Ocean blue eyes adorn a triangle face;
The marble eyes pierce the mask I wear,
Seeing past my façade, they see straight into my soul.
Alert midnight black ears twitch and turn like a satellite;
Detecting every flutter of bird wings,
Every slight foot daring to tread upon his carpet,
Every drip escaping a squeaky faucet,
Every word I confide in him.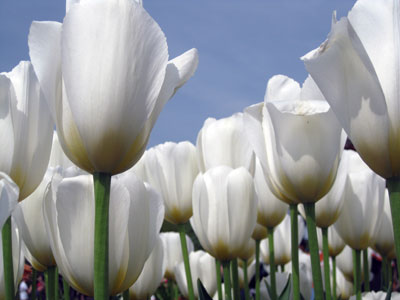 © Amanda S., Glenmont, NY