FrozenGround.
June 20, 2010
Entangled in what
I thought once was love,
A past of impeccable truth,
I long for you, my distant plane,
Lamenting your nostalgic joy.

Signs speaking,
We are deaf,
We are mute,
Burning ourselves
For blind pleasure.

The flurries drive on - to bury the fallen,
Snow banks smother contact
With memory,
With ecstasy,
Now dirt.

Living with boxes
Crafted by hardened, live hands,
Destined for the same polished crate
To dissolve eternally
Along with my past.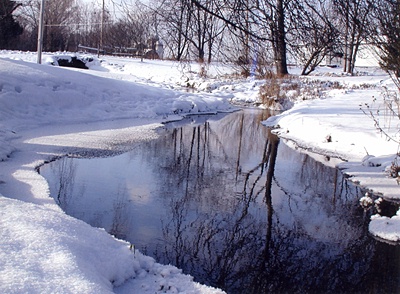 © Alex B., Rome, NY